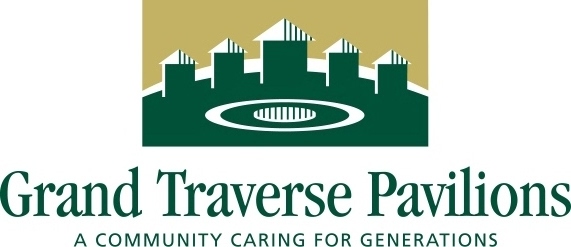 Welcome, GTP Employees to the Employee Portal!
Here you will have access to submit internal job postings, Service Excellence Award Nominations, login to SmartLinx Go and Relias In-Services, view PEP Talk Newsletters, see what community discounts are available to employees and more!
New SmartLinx Program & ETO Information
If you haven't already, please log in to our new Employee Self Service website, SmartLinx Go. The link is below, and should be opened in the Google Chrome browser.
Username: Badge # @gtpavilions (Example: 1234@gtpavilions)
Password: Will default to your Badge # - It is highly recommended that you change this once logged in for security and privacy reasons. (Example: 1234)
-Instructions for logging in to SmartLinx Go and screenshots can be found by reading the SmartLinx Instructions.
-Instructions for requesting future Time Off through SmartLinx Go can be found reading the SmartLinx Time Off Instructions.
ETO Request Information
Unfortunately, there is not a way to request ETO payouts or request ETO for a previous day through SmartLinx (see above instructions for requesting future Time Off). If you wish to request to cash out all of your ETO, request an ETO payout, or request to cash out ETO hours for a day that was missed during the pay period, please click here for the ETO Form to send a request to Payroll.
-Note: ETO accrual balances will be updated to reflect hours accrued during the current pay period at the close of that pay period (after 7:00am on Sunday morning).
Please call HR/Payroll with any questions.